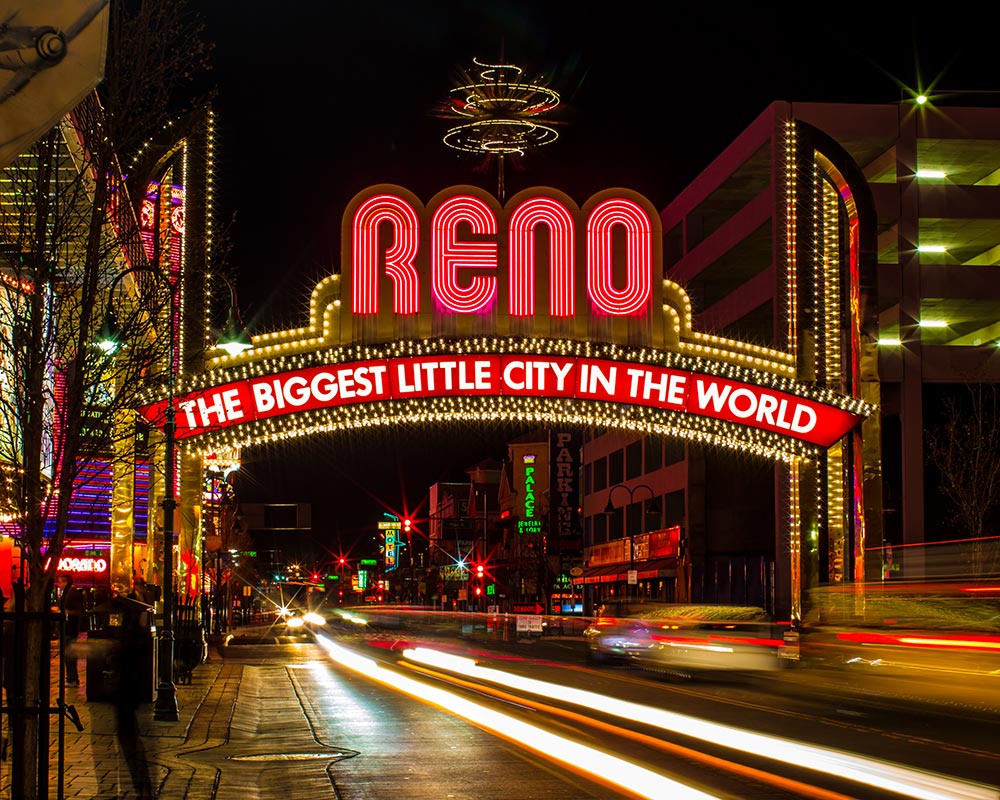 Whether a business needs to get products to a resort, or a technological company has to get parts to their shop floors, our hot shot trucking solutions can get the shipments to their destinations for same day, next day and overnight freight delivery.
Companies of all sizes will have urgent and emergency freight that will need to be delivered to B2B locations.
They may have late shipments that must reach the business office or time critical freight that is necessary for daily operations.