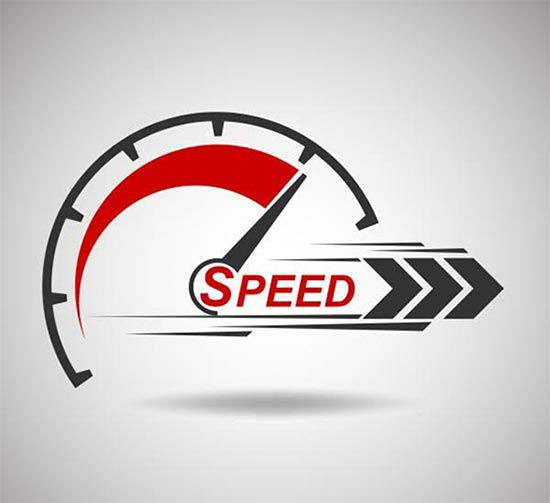 Expedited Freight Bismarck works with a range of commercial clients who are looking for rush delivery options for their urgent shipments as their freight cannot wait to go out the next day.
Our priority freight solutions provide the logistical strategies to get shipments wherever they need to go in Bismarck, such as a warehouse, office, manufacturing plant, shop floor, construction yard or other commercial location.
Our agents are ready around the clock, 24/7, to help our business customers as the agents become the single point of contact to handle the entire transportation order and dispatching process.