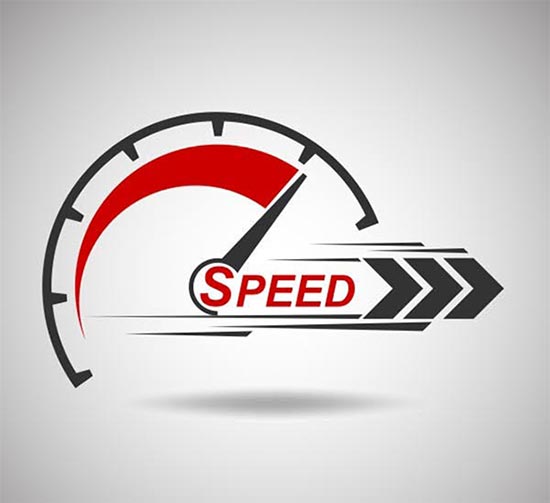 We can move all sizes of freight such as small crates, multiple palletized freight, small equipment and large heavy machinery. Tell us about the destination location, such as a warehouse, office, processing facility or construction yard. Our drivers will get the shipment there in the fastest time.
Our expedited delivery Williston is strictly for commercial businesses in a variety of industries. Customers can select from point-to-point ground transportation and air cargo service options.
We can deliver the freight anywhere in the United States, Canada or Mexico. We can help you select the appropriate transportation options based on the size of the freight, the pickup location and the destination point.