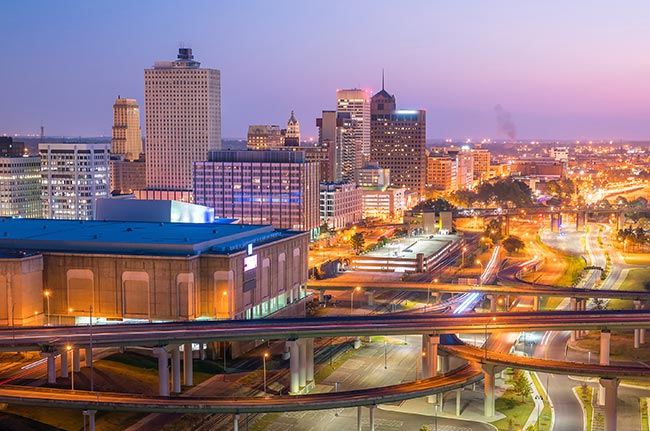 Memphis's economic success stems from more than just its cultural power and open business environment. The town has always made a strong effort to go after all available business opportunities. When Hyundai announced early last year that it would be opening a new plant in the United States, for example, Memphis was at the forefront calling for the company to set up shop there. This strategy keeps the town in the news, letting all companies and investors know that it is an attractive site for their new ventures.
Thus regardless of whether Memphis is able to land any particular business or facility, it attracts interest and good press at all times. In order to keep the good press and investment interest coming, Memphis must provide everything that businesses need for their ventures to succeed. Chief among these necessities is quality logistics. The more reliably businesses can bring in supplies and send out finished products, the more likely they are to choose Memphis.
ExpeditedFreight.com ships smoothly across the Memphis area. As an expedited freight company, we serve not only Memphis proper, but also Jonesboro, Pine Bluff, Tupelo, Jackson, Southaven and Marion.