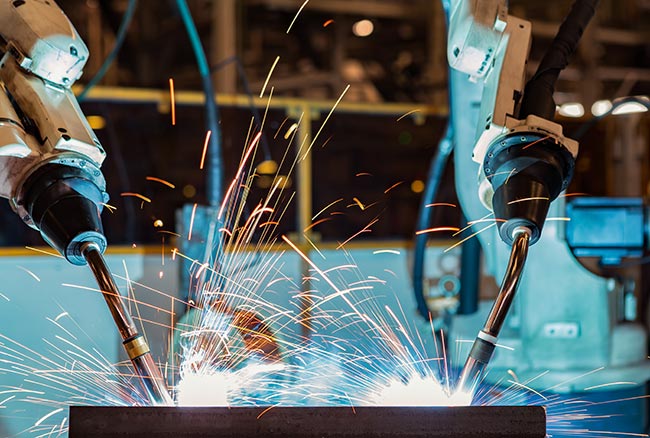 Situated in Smyrna, Tennessee, the Nissan North America, Inc. plant can build up to 640,000 vehicles a year. This is a greater production capacity than that of any other auto facility in North America. Such a high production potential has made this facility a major source of jobs and wealth.
More than 8,000 people work directly for the plant, while thousands more find employment with the many suppliers, dealerships, and carriers that are connected to it.
The Smyrna plant currently produces the Nissan Altima, Pathfinder, Maxima, Rogue, Leaf, and Infiniti QX60, each of which relies on unique parts. Getting such parts to 983 Nissan Drive is no easy task, especially in an emergency when the company cannot tolerate delays. Only a downline shipper with the expertise to work quickly without sacrificing safety can meet the facility's needs.
Luckily for Nissan, ExpeditedFreight.com has just such that expertise. As an emergency freight company with a long history of operating in Tennessee, we can get perishable supplies to Smyrna at a moment's notice. We specialize in planning our routes carefully before we hit the road, taking stock of traffic patterns, highway quality, weather forecasts, and all other factors that could delay or damage the order. Through this process, we deliver even extremely delicate supplies on time and intact. Thus whether you're facing an emergency or simply need to place a standard shipping order, you can always count on us to get the job done.