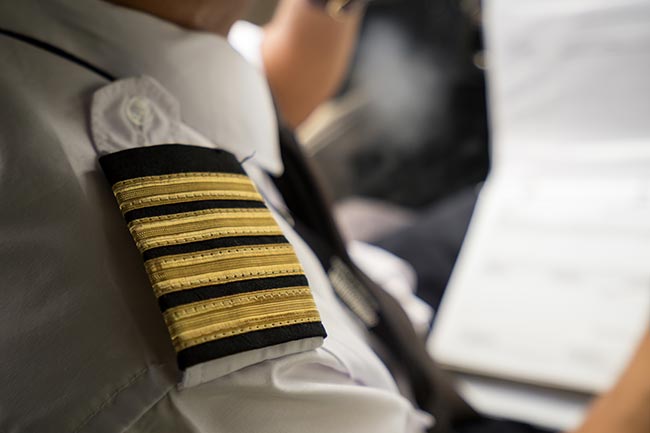 ExpeditedFreight.com promises to keep your items in good hands throughout the journey. To keep this promise, we start by carefully vetting all of the drivers that we recruit, making sure they have the experience, training, and commitments to do their jobs safely while still delivering swiftly.
Not only do we make sure our drivers are good at their jobs individually, but we assign them in teams of two on all but the shortest deliveries. That way, each driver has someone else to help them out, and our drivers can take turns working and resting so that both are rested enough to do the job safely.
ExpeditedFreight.com also invests in a quality team of professional support staff. These professionals take advantage of the best tracking equipment on the market to monitor our trucks while they are carrying out your orders. Using this equipment, they look ahead to see if any obstacles arise in the way of our vehicles.
Should they see an obstacle, they look for the most efficient alternative route, contact the driver, and direct them onto the route as quickly as possible. The result is that no matter the weather, traffic, road quality, or anything else that might interrupt a delivery, you'll still get your goods well within the deadline.