ExpeditedFreight.com knows that all of the US benefits from La Crosse, and is thus committed to keeping the town at the top of its game. We thus provide expedited freight La Crosse services, so that all local businesses can get the supplies they need when facing a shipping emergency. Our company is well versed in the challenges of shipping in western Wisconsin, and has developed a comprehensive strategy to get you your goods no matter what obstacles we face.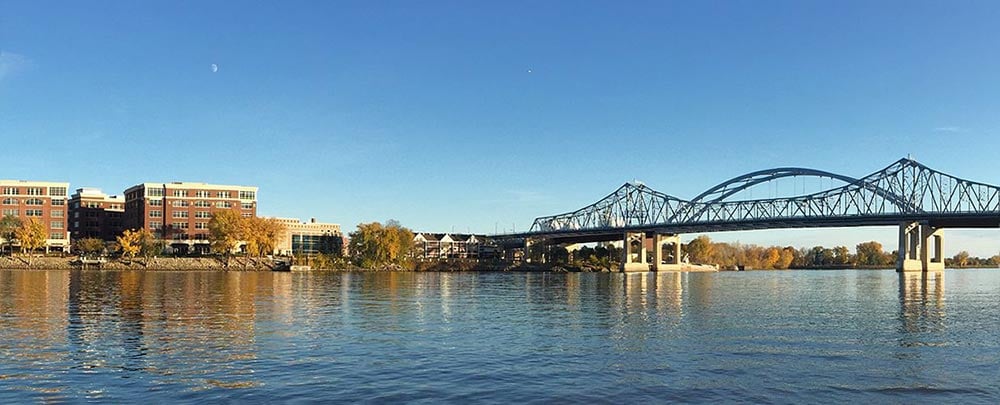 ExpeditedFreight.com has long served the people of La Crosse, as well as those from nearby communities like Onalaska, Holmen, West Salem, and La Crescent. When providing this service, we have made a point to learn as much as we can about the roads, terrain, and businesses in the region. Such knowledge has allowed us to come up with robust shipping plans the moment local clients place an order.
As soon as you request our assistance, we'll immediately know all the different routes we could take to fulfill that order, as well as the pros & cons of each one. From weather trends to traffic patterns to the quality of each local road, we're familiar with all the factors that affect delivery speed, and can balance them to ensure you get your goods as quickly as possible.