Expedited Freight is your go-to transportation company for B2B freight transportation in Dothan, Enterprise, Taylor, Opp, and Abbeville in Alabama as well as the city of Marianna in Florida, and the regions of Albany and Blakely in Georgia.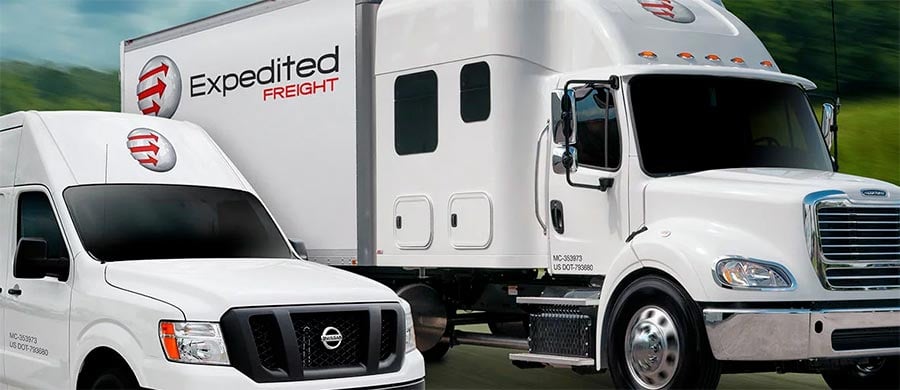 Expedited Delivery Dothan and Surrounding Areas
When a company needs expedite their shipment, turn to the exceptional services provided by Expedited Freight. Contact us today for more info and for a quote.