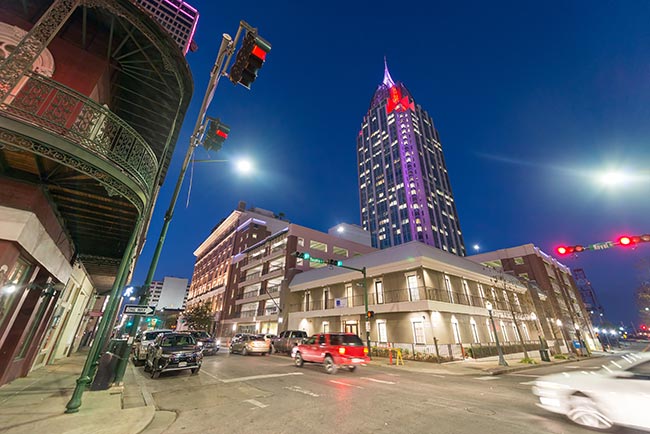 Part of Mobile's recipe for success has been its ability to master small but critical industries. Consider the town's role in the automotive industry. Mobile produces lubricants, chemicals, and other materials that are essential for manufacturing safe, efficient vehicles. This makes the city indispensable for companies like Honda, which relies on Mobile to supply other facilities across the Yellowhammer State.
Because companies like Honda must ship items out of the Mobile area, they need local roads to be clear and carriers to be free for deliveries. But this isn't easy given that they need to share the roads with the more than 400,000 people living in the Mobile metropolitan area, as well as with other companies that need items brought into or out of the region. It is thus a constant struggle to get items from Mobile on tight schedules, especially if those items are delicate and need to be shipped with care.
ExpeditedFreight.com has no trouble shipping even the most fragile items on difficult deadlines. Our express freight team provides deliveries into and out of Mobile proper, Pensacola, Pascagoula, Biloxi, Gulfport, and Bay Minette.