Business operations shouldn't have to stop because a shipment hasn't arrived on time, or because equipment has broken down and repair parts are required. For the hospitality, tourism and marine commerce industries, companies need reliable and trustworthy logistical strategies for freight that has to be delivered for same day, next day and two-day delivery. Here at Expedited Freight, our drivers and dedicated agents understand the transportation obstacles impacting these businesses as our logistical strategies are designed to get your freight out on the road in the fastest time possible.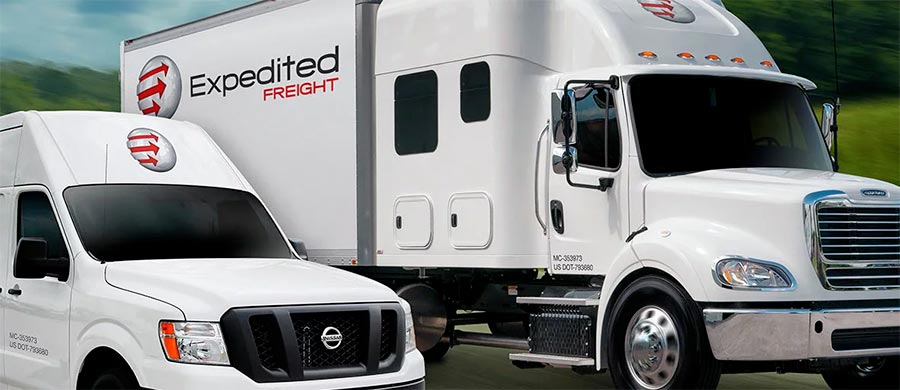 Expedited Freight Solutions for Fort Lauderdale Businesses
When you have expedited freight Fort Lauderdale and require a transportation company to get it delivered, come to Expedited Freight. Call us today for a free quote so we can get your shipment delivered immediately.