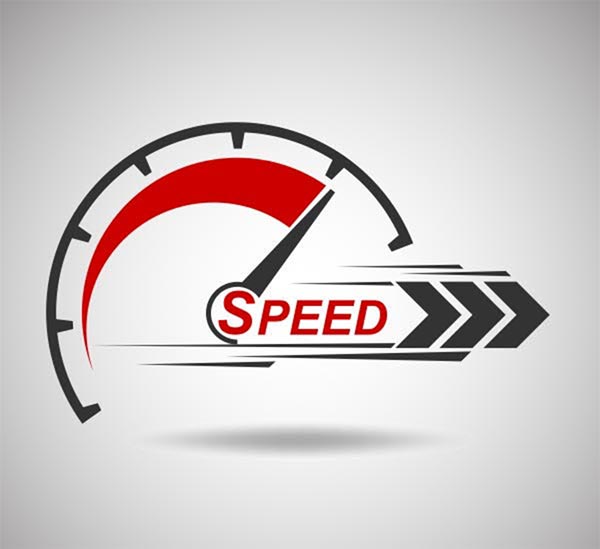 Our exclusive agents will work with B2B customers to help them find the best, cost-effective logistical solutions that are available. The agent becomes the single point of contact as they will know the customer's delivery needs throughout the entire process.
The agent will set up transport orders, dispatch drivers and provide alerts so customers have peace of mind that the shipment will be delivered. In addition, our drivers are standing by 24 hours a day and 7 days a week to make delivery trips. They will arrive at the pickup location typically within 2 hours after a customer calls and then will drive immediately to the destination. For long distance trips, two drivers will be assigned to the vehicle as they will take rest breaks in the truck. So the truck will continue on its trip nonstop until making the final delivery.
Our expedited freight company Augusta has worked with companies in all business sectors to provide trusted and dedicated freight delivery when the shipments must be moved between different operations, warehouses, construction sites or processing facilities.
Even if shipments have to get out on the road later that day for overnight delivery, our hot shot carrier services are available to make same day, overnight and next day expedited deliveries.