The ExpeditedFreight.com tracking team takes advantage of advanced monitoring tech to track our trucks from the start of each delivery all the way to the end. They look ahead to make sure no congestion, weather, or road closures have arise along the way. If these problems do occur, they find an alternative route around them, and quickly inform our drivers of how to get onto that route. This strategy insulates our deliveries from the unexpected. It has the added benefit of giving us location information, which we can use to give you updates whenever you request them.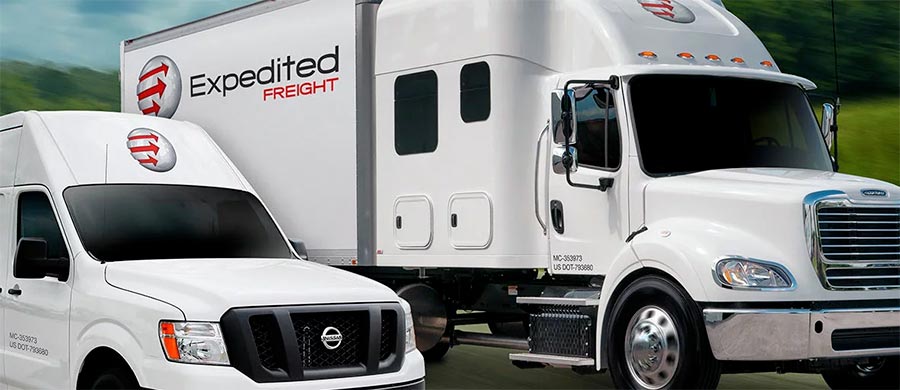 The ExpeditedFreight.com network is made up of the best drivers in the business, who know how to do their jobs efficiently while showing you courtesy. For longer shipments, we assign our drivers in teams of two, and give them instructions to take turns driving and resting. We can thus keep our vehicles on the road overnight without needing to worry about our drivers becoming two tired to work safely. Two drivers also means there's more people available to load and unload your goods, further maximizing efficiency.
Don't leave your shipping lines vulnerable. For more information on expedited delivery Peachtree, in the Atlanta area, and throughout Georgia, contact ExpeditedFreight.com today.