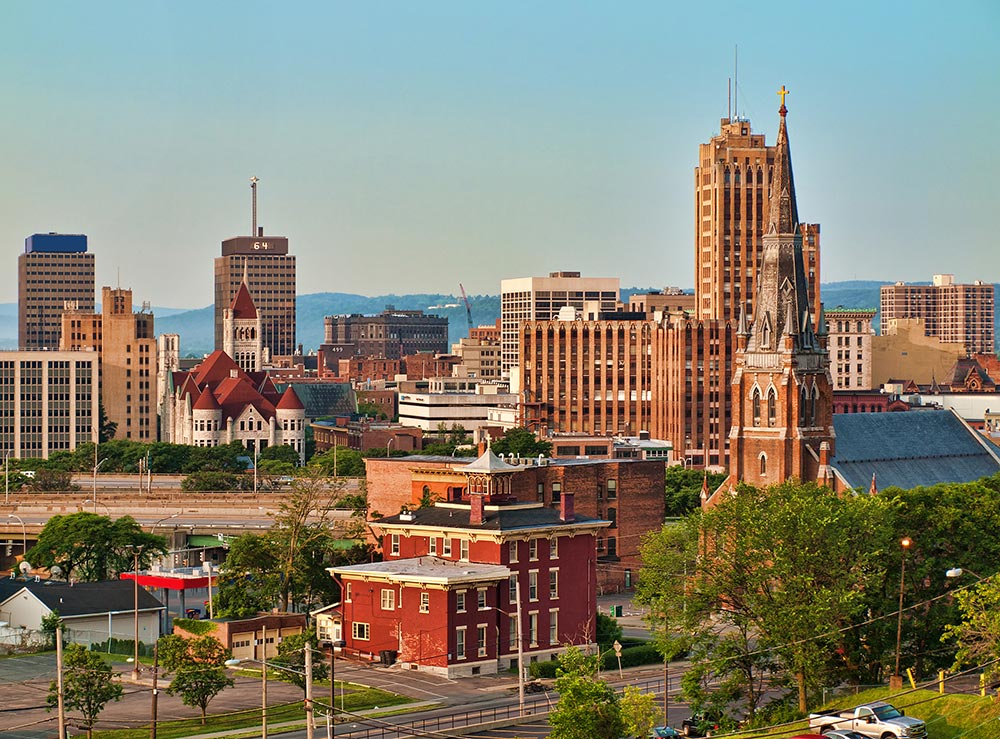 To get raw materials, components and finished products throughout the region on time, companies turn to Expedited Freight to provide them with superior transportation solutions.
Here at Expedited Freight, we provide exclusive rush deliveries for those shipments that must get to their destinations as soon as possible.
We perform same day, next day and two-day delivery services depending on the pickup location and the freight destination. Our dedicated solutions are tailored to the needs of B2B customers to fit their shipping schedules.