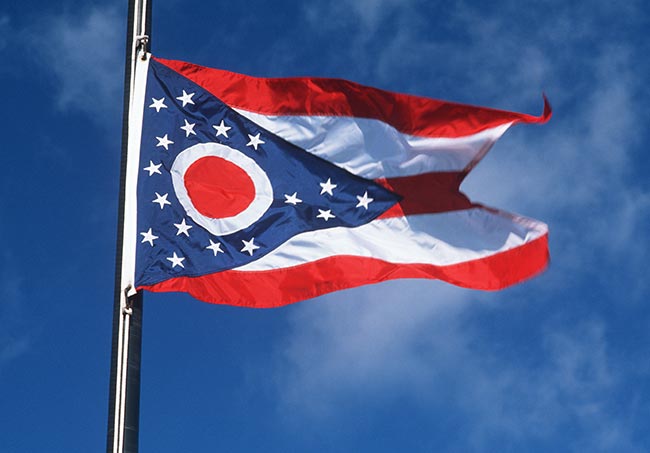 Dayton's many advanced industries require a constant stream of supplies. The many Honda auto manufacturing plants in the area, for example, require a variety of tools and parts on a regular basis so that they can build cars safely and efficiently. The same goes for local aerospace research and development operations, which depend on quality supplies in order to make advances in human transportation. Many of these industries also have to ship out finished goods, often sending them to customers outside of Ohio or even in other countries.
Bringing in supplies and sending out finished goods is no easy task, especially given that automotive, aerospace, and other local industries work on tight schedules and cannot afford transit damage. Carriers are thus constantly competing with each other for the roads, while also having to share local highways with the nearly 800,000 people who live in the Dayton metropolitan area. This leads to frequent traffic jams that can delay or even derail deliveries.
ExpeditedFreight.com is committed to keeping your delivery on time and on track.