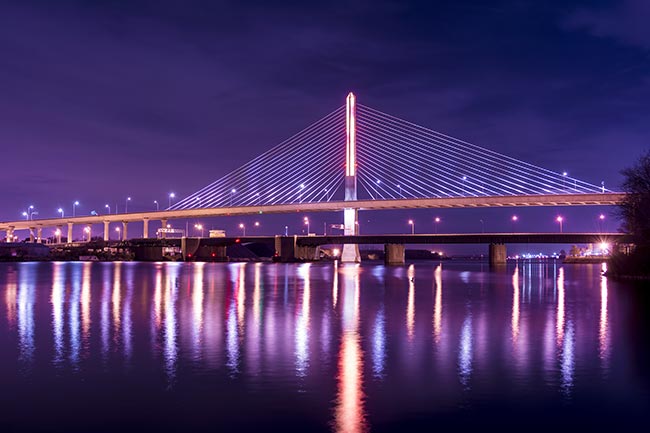 Toledo's success depends on a range of different industries, all of which bolster each other and serve as sources of wealth and employment. The local automotive industry, for example, provides more than 45,000 jobs in the region, as well as continuous investment.
The technology and business that this industry provides in turn bolsters other industries, such as clean energy investments, healthcare services, and education. Together, these fields provide a basis for economic growth.
ExpeditedFreight.com is acutely aware of not only these opportunities, but also the challenges that come with them. Carriers often have trouble meeting the heavy supply and delivery needs of their Toledo clients, especially when serving automotive producers and other businesses that need delicate inputs on difficult schedules. We have the expertise and resources to resolve this dilemma.