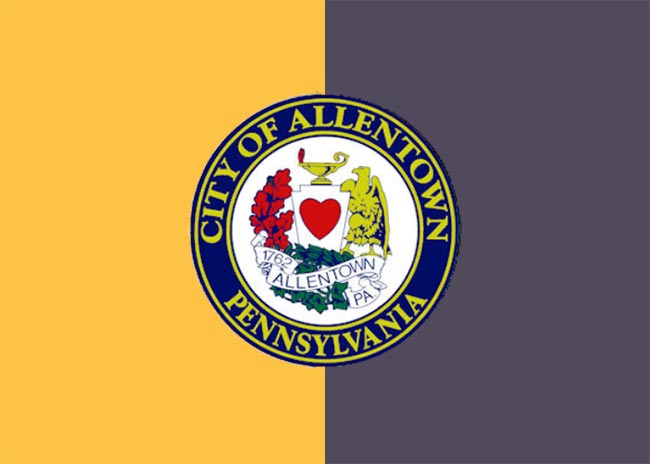 Here at Expedited freight, our transportation solutions can help companies get their palletized freight, crates, heavy machinery and equipment to any destination in the United States, Mexico or Canada.
Urgent, emergency, time critical and late shipments are the type of logistical challenges that Expedited Freight Allentown handles. We have the logistical solutions to get any type of shipment to its destination that same day, the next day or within two days based on the destination and the size of the freight.
Our company is adept at offering the cost-effective transportation solutions to keep B2B operations running smoothly.