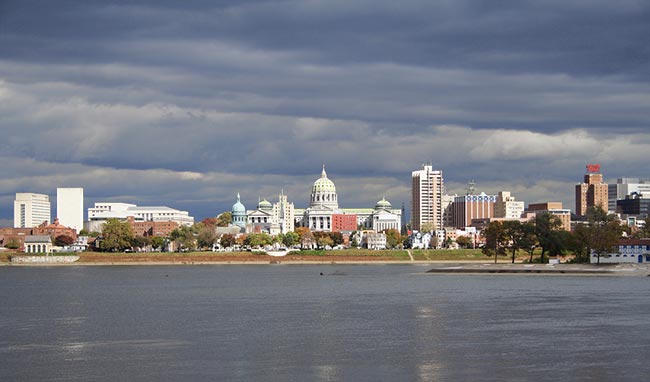 Among the many important roles that Harrisburg plays is as a center of the automotive industry. Not only does the town have its fair share of auto retail and service businesses, but it is also the site of the Pennsylvania Auto Show, which brings together automotive manufacturers, suppliers, and other stakeholders from across the country.
To keep this show and its many participants thriving, Harrisburg needs to bring in auto supplies and resources regularly from across the country. It thus depends on carriers that can deliver safely and swiftly while planning around traffic and other sources of delay.
ExpeditedFreight.com caters to all of Harrisburg's needs, particularly those of its automotive industry. We deliver directly to and from Harrisburg proper, Lancaster, Hagerstown, State College, York, and Reading, maximizing speed and safety all the while. With us as their carriers, local businesses can be confident that they'll get all the parts they need on time and in mint condition.