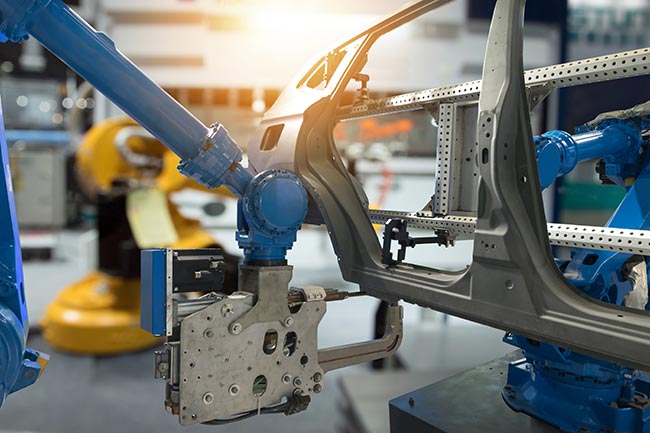 With more than 4,000 workers and direct access to 9 different automotive suppliers, Chicago Assembly is both one of the largest plants in the Midwest and the nation's oldest automotive plant that is still in operation. The facility has long produced some of Ford's most important vehicles, including the original Model T, the Model A, the Galaxie, the Torino, and the Marquis. The company currently uses it to make the Ford Taurus and the Ford Explorer. Located at 12600 S. Torrance Avenue in the Hegewisch neighborhood of Chicago, the plant is perfectly situated to meet demand all over the American Midwest.
Because so many of its suppliers have set up shop nearby, Chicago Assembly can get most of its inputs with ease. Nonetheless, the facility does suffer from some logistical issues, especially when it needs specialized parts for customized orders. Given its location in the heart of the Chicago metropolitan area, where more than 9 million people live and thousands more regularly travel through, bringing in such supplies is no easy task. Chicago Assembly must thus constantly struggle to maintain its high levels of flexibility and productivity.
ExpeditedFreight.com helps Chicago Assembly meet and overcome these shipping challenges year after year. We specialize in emergency expedited delivery services, allowing Ford and all other clients to bring in every supply on short notice. Combined with our commitment to safety and communication, we keep Chicago Assembly and all other facilities like it running smoothly at all times.