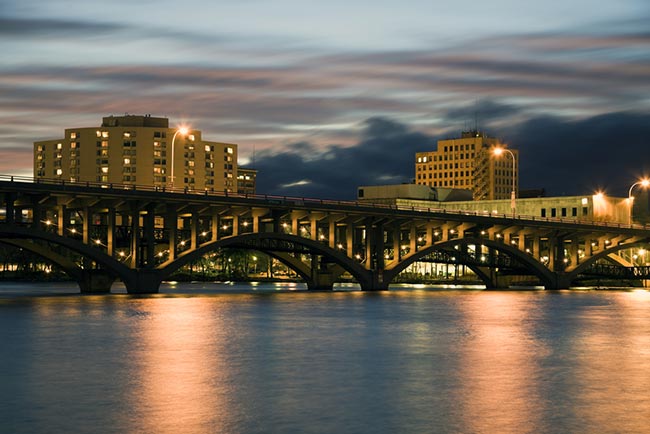 As the site of the Belvidere Assembly Plant, Rockford has to deal with constant logistical issues. Auto plants need a variety of supplies, which often have to be delivered from distant parts of the country or from other countries.
This leads to constant congestion on local roads, a problem not helped by the many tourists traveling into the city to see its stunning cultural sites, or by the more than 300,000 people in the area doing their daily driving.
Thus for Rockford to get all the supplies it needs on time while still leaving space for residents and visitors, it needs freight services from experienced, efficient shippers. ExpeditedFreight.com prides itself on its experience and efficiency. As an expedited shipping company that operates all over the United States and Canada, we deliver at high speeds to and from any location.