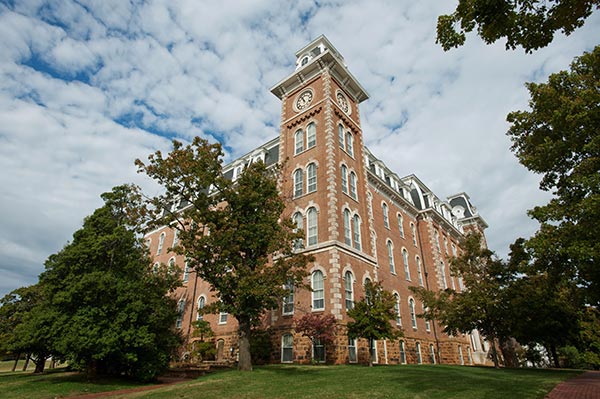 Expedited Freight Fayetteville offers the trusted logistical solutions for B2B customers so they get the freight that they need.
We handle all sizes of freight including single crates, palletized freight, small equipment and large industrial machines. No matter where it has to go in the country, our drivers will make the trip in the fastest and safest manner.
We offer same day, next day and two-day delivery depending on the distance as we can arrive at the destination based on your scheduling needs -- even before or after business hours. Check out our ground and air expedited freight services.