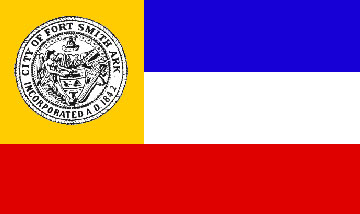 Expedited Freight offers a faster logistical method for companies who need to rush their shipments to various destinations. Whether you must ship goods to B2B customers in Clarksville, Pocola, Ozark or across the country, we can get it delivered. Our expedited freight services allow us to pick up freight no matter where it is located: at a warehouse, on an air delivery to the airport, or from the Fort Smith shipping port at the confluence of the Poteau and Arkansas Rivers.
We use state of the art equipment and professionally trained drivers to develop smart transportation strategies based on the size of your freight and its destination. You obtain dedicated expedite trucks that are matched to the size and amount of freight that needs to be delivered.
We provide sprinter cargo vans, small straight trucks, large straight trucks and tractors to handle different freight sizes. The driver will only load your freight on the truck, as this strategy allows them to provide expedited transportation services without making multiple delivery stops. So your company saves time and money as your shipment will be delivered in the fastest manner possible.