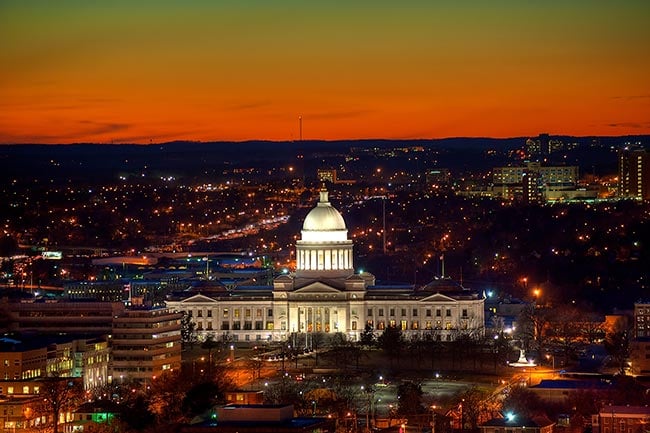 Not only is Little Rock already home to a range of advanced and profitable industries, but it continues attracting new ones on a regular basis. Arkansas's recent bid to get Toyota and Mazda to build a joint plant at a megasite in the Little Rock area is a powerful case in point. The town is well aware of new business opportunities that could revolutionize its economy, and is always trying to bring them in.
To make Little Rock attractive to Toyota, Mazda, and companies like them, local residents and businesses must provide quality logistics. Automotive manufacturers need parts and tools delivered to them on tight schedules, and those parts cannot be damaged while they are on the way. To meet this need, expedited shipping companies have to provide the highest standards of speed and safety for every order.
ExpeditedFreight.com is committed to just such high standards, upholding them for each of our clients. As an express trucking company with broad industry experience, we ship into and out of Little Rock on any schedule our clients set. We also serve the surrounding suburbs and satellite towns, including Hot Springs, Benton, Fort Smith, and Pine Bluff.