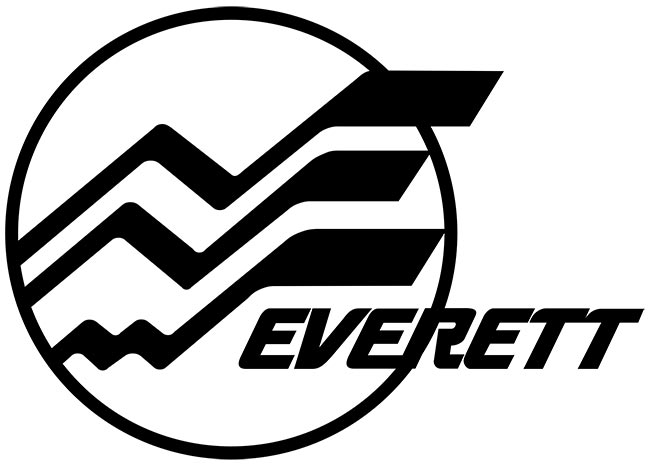 ExpeditedFreight.com is committed to the good of Everett and the country. We offer expedited delivery Everett services to businesses in the city and throughout the Seattle area.
Between our massive network, our skilled personnel, our meticulous planning, and our dedicated trucking strategy, we can turn even the most difficult shipping challenges into an ordinary delivery.
With us, you'll never have to worry about getting the parts you need when you need them.