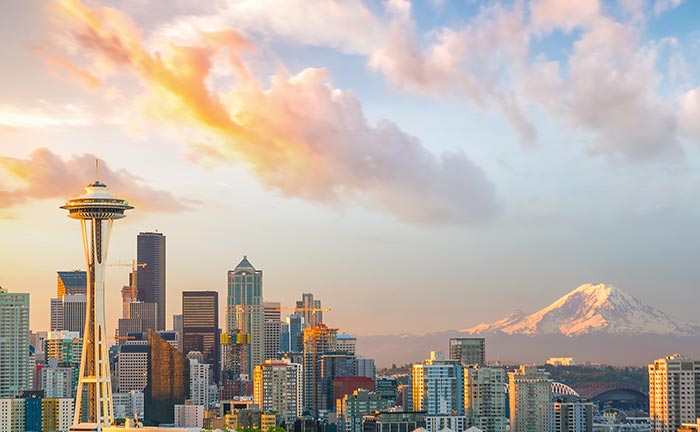 Seattle's success in technological development stems in no small part from its ability to extend its advances far and wide. Take the town's dominance in clean energy. Seattle's businesses are not content merely to generate energy with fewer emissions than ever before; they also want to make that energy available for as many things as possible. This explains the recent string of electric charging stations installed in the city, which are letting drivers take advantage of clean generation.
Electric charging stations and other sustainable innovations rely on a myriad of advanced parts, many of which are highly delicate and are only available in distant parts of the country. To get ahold of these items, the city relies on expedited freight carriers, but not all carriers have the resources and expertise to ship such items safely. Logistical issues thus remain one of the greatest vulnerabilities for the Seattle area's economy.
ExpeditedFreight.com shores up logistical issues for clients in Seattle, Redmond, Puyallup, Tacoma, Kent, Everett, Bellevue, and other communities throughout the region.