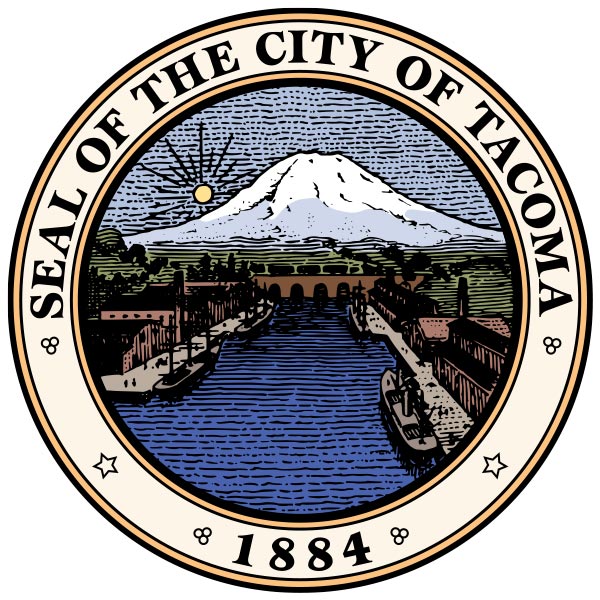 Our dedicated carrier options include ground point-to-point transportation services, air cargo options and air charter solutions. We will move both full truckload and less-than-truckload shipments to any commercial destination in the United States, as well as destinations in Canada and Mexico. Our drivers can transport all types of freight including late shipments, time sensitive freight, just-in-time shipments and emergency freight. Take advantage of the following express freight service solutions:
ExpeditedFreight.com knows well the many complications that can arise during the shipping process. Perhaps the route you're taking turns out not to be maintained well, and poor road quality ends up slowing your shipper down or, worse, damaging their vehicle. Maybe a harsh storm arises out of nowhere, or a road turns out to be congested at a time of day when it's usually clear. Or maybe the delivery process itself is fine, but you suddenly get an order that you don't have the supplies to fill, and your ordinary shipping provider can't get you those supplies in time.
Ground Hot Shot Trucking Services:
Truck and Van Carrier Fleet: We have a large 10,000+ carrier fleet as we will match the size of the freight to the right vehicle to offer transportation savings and to speed up the delivery process. Our customers will have access to sprinter large cargo vans, small straight trucks, large straight trucks and tractors. Every vehicle is for exclusive use as only the customer's freight will be in the vehicle to make a nonstop trip. So companies can fill it up with as much or as little freight as needed that has to go to the same destination.
Air Charter and Cargo Expedited Services:
Complete Air Services: Some companies will need their freight to travel by faster methods across long distances. For emergency, late and just-in-time shipments, our expedited freight company Tacoma can provide scheduled air cargo services where the shipment will be placed on a consolidated flight. Customers can also select air charter services where we hire a pilot and plane to take the shipment on an exclusive flight to the destination airport. When the airplane lands, our drivers will be waiting to load up the freight and take it to the final destination.