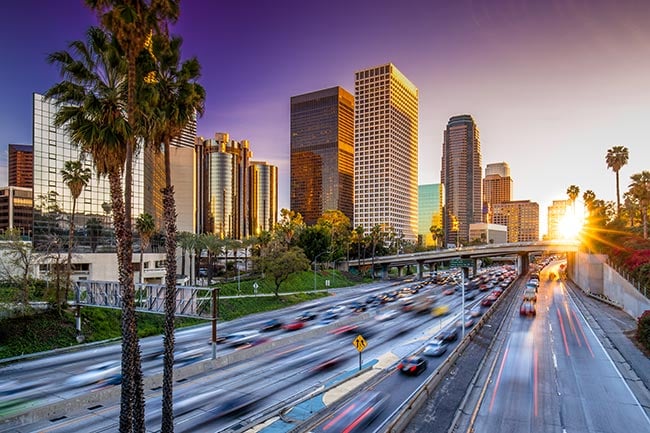 The diversity of Los Angeles's economy is both a strength and a weakness. On the one hand, it provides a robust source of jobs and wealth, allowing economic growth to continue even as individual industries decline. But even as LA residents and businesses enjoy these benefits, they also suffer from an array of closely-related logistical issues.
In a city famous for gridlock, Los Angeles's many industries make shipping problems even more difficult to resolve. Take local automotive design professionals like Fisker Inc. In order to make the prototypes necessary to bring new designs to life, they have to bring in a range of delicate parts. But carriers have trouble shipping these parts without breaking them, especially if they have to truck them in quickly over a vast distance. Multiply this problem by all the firms and industries in LA with similar needs and it becomes clear that shipping is no easy task in this city.
ExpeditedFreight.com has never limited itself to easy tasks. We specialize in swift, safe expedited freight services, serving Los Angeles proper along with Santa Ana, Covina, Torrance, Anaheim, Pasadena, Long Beach, Downey, and Irvine. By planning all of our routes in detail, we get into and out of these locations quickly no matter how bad traffic is. We can thus bring all businesses in the LA area the supplies they need to succeed.