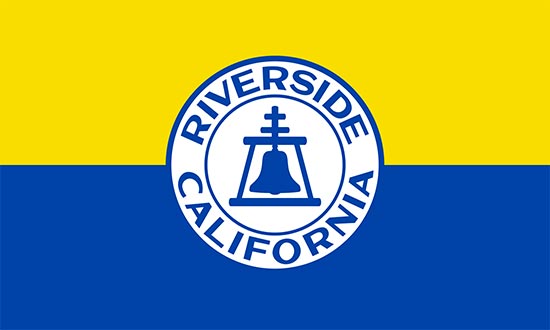 Our transportation solutions in expedited delivery Riverside, San Bernardino, Ontario, Palm Springs and Perris area are specially designed for late shipments, emergency freight, last-minute freight, just-in-time shipments, and freight that will need logistical services after normal business hours. Expedited Freight provides dedicated vehicles and professional drivers to take the hassle out of B2B commerce transportation. Our transportation strategies include:
Vast Carrier Fleet: We have over 10,000 fleet vehicles of tractors, large straight trucks, small straight trucks and sprinter vans for dedicated use for the customer. Shipment to Vehicle Matching: We match the size of the freight to the vehicle as only the customer's shipment will be on the truck.
Fast Pickup: Drivers will arrive normally within 2 hours after an order is placed to pick up the shipment. Once loaded, they will immediately drive the freight to the destination without any stops.
Team Drivers for Faster Delivery: We have team drivers available for long-distance transportation as they will take turns driving to ensure a fast and safe delivery of freight.
Point to Point Delivery: Our services for expedited freight Riverside include point-to-point delivery without any additional stops as we provide city, regional, state and nationwide delivery services.