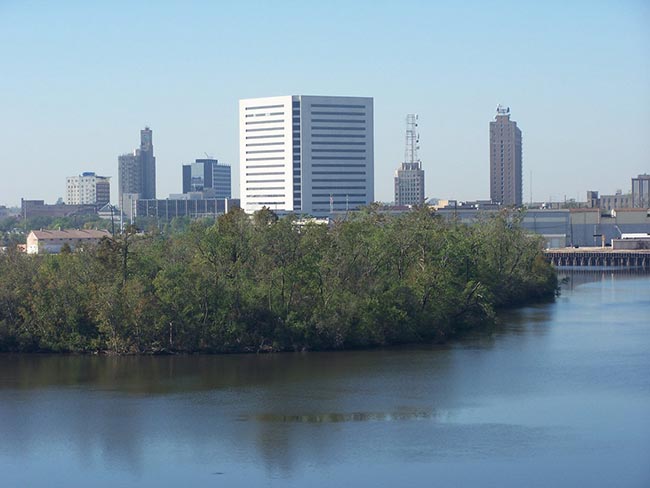 Here at Expedited Freight, we get B2B shipments out on the road for fast same day, overnight and next day freight delivery.
Some freight shipments will be time sensitive, as they need to reach their destination that same day or overnight. Emergency shipments such as equipment or machines may have to get to the facility to prevent shutdowns.
Expedited Freight Beaumont will handle freight in various sizes, including single crates, palletized freight, small equipment and large heavy machinery.
Our drivers will move all types of hot shot freight shipments including:
Just-in-Time (JIT) freight
Late shipments
Time critical freight
Emergency/urgent shipments
Time sensitive freight

Our expedited freight company Beaumont will get any size shipment to its destination in Beaumont, throughout the region of Texas and across the country. We make freight deliveries in the United States, Canada and Mexico. Even if it is a single crate or LTL express shipment, we can handle the job.