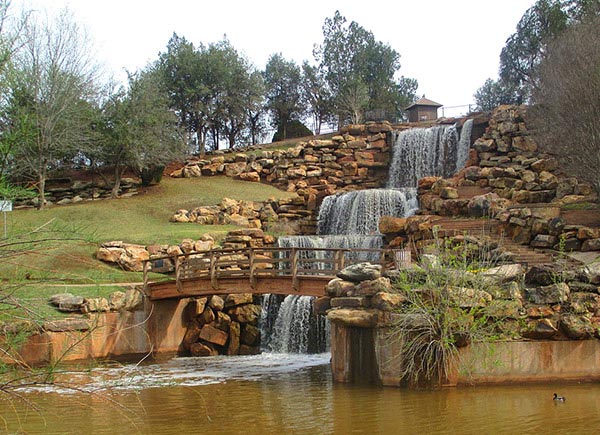 When having to satisfy tight supply chain schedules, companies turn to Expedited Freight Wichita Falls for the best logistical solutions. We are expedited LTL and full truckload carriers for businesses as we deliver anywhere in the United States, as well as in Mexico and Canada.
Companies sometimes can't control when shipments will need to be moved to and from operations. Emergency equipment may need to be delivered to the factory production floor immediately to prevent a shutdown when there are mechanical failures. Late shipments may have to arrive at operations from different warehouse locations so workers can complete tasks. When rush delivery tactics are required, turn to an experienced expedited freight company Wichita Falls to get the items throughout Texas and across the country.
It doesn't matter to us whether a company has to move a full truckload of palletized freight or a single crate of products. We will get the shipment to its destination using our reliable ground and air transportation options.