Our expedited freight company Midland offers both point-to-point and air cargo transportation solutions for companies that need to get their shipments to the warehouse, processing facility, loading dock, construction yard, business office or any other commercial location.

We can handle all types of freight shipments, such as:
Late shipments
Time sensitive freight
Time critical freight
Less-than-truckload (LTL) freight
Full truckload shipments
Emergency/urgent shipments
Just-in-Time (JIT) freight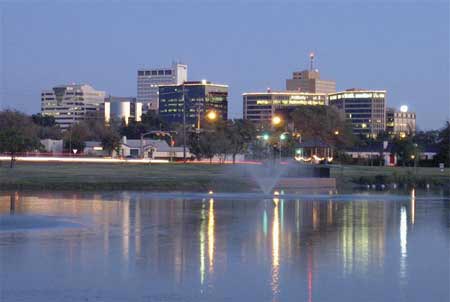 We understand the logistical obstacles that companies face when they have emergency and urgent shipments appear at all hours of the day. For this reason, our company is available around the clock to offer transportation services.
We will pick up small equipment, crates, large industrial machines and palletized freight to get the shipment delivered immediately. In fact, our drivers are standing by right now to be dispatched to the pickup location as they will typically arrive within about 2 hours after a customer calls our agents.