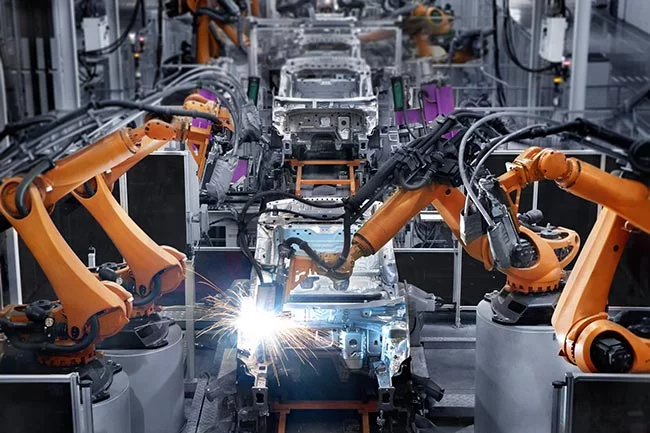 Located at 2525 E. Abram Street in Arlington, Texas, Arlington Assembly has long been one of the most important industrial sites in the Dallas area. For more than six decades, this facility has built Chevrolet, Cadillac, GMC, and other General Motors vehicles for much of the American South. It currently focuses on producing the GMC Yukon and Yukon XL, as well as the Cadillac Escalade ESV. In assembling these vehicles, the plant has offered jobs and wealth both directly and indirectly to thousands of people across the Dallas Metroplex.
ExpeditedFreight.com ensures that this plant has all of the supplies it needs to continue functioning at full efficiency. As a downline freight expert, we understand everything that can go wrong in such a large and essential manufacturing facility. Whether Arlington Assembly finds itself short on key parts, needs to make up for a failed shipment, or has to expand its operations in response to new demand, we are always there to bring in the requisite supplies. With our help, the plant can minimize disruptions and delays and maintain full productivity.
Whether for emergency deliveries or more standard expedited shipping services, ExpeditedFreight.com delivers all supplies safely. We understand that even minor damage can compromise the performance and safety of the vehicles manufactured at Arlington Assembly. We protect the reputation of General Motors and the lives of its customers, making sure that none of the vehicles created at this facility use anything less than the best possible parts.