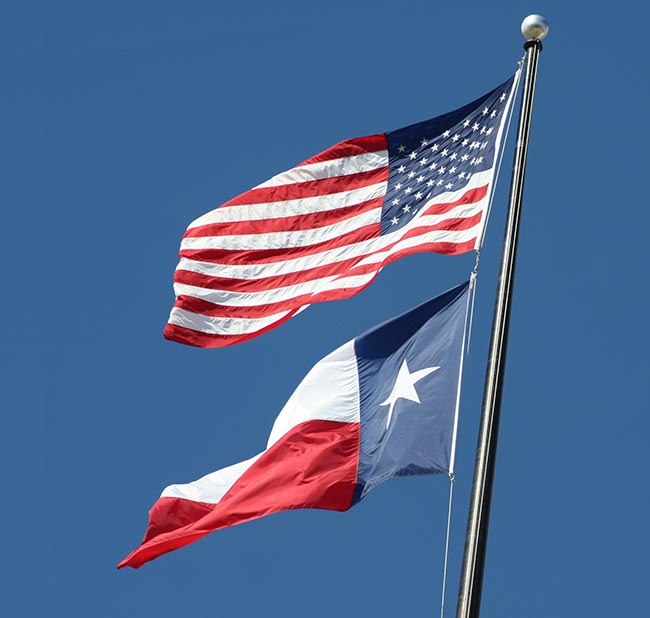 Like any part of the automotive industry, vehicle testing depends on quality supplies. Thus for Laredo to continue its valuable automotive research, it needs to bring in surface materials, measuring devices, and other supplies from distant locations. It must also ship in a host of consumer goods so its thriving retail sector can keep expanding. Combined with the daily driving needs of the 250,000 people living in and around the city, this is a recipe for severe traffic congestion.
ExpeditedFreight.com delivers to and from Laredo on time, regardless of this congestion. As an express trucking company with a focus on the automotive industry, we have the equipment and expertise to deliver all of the items that the city's testing facility need, along with any other critical inputs. We also ship finished goods out of the city, so that local businesses have no trouble selling to customers in any location.
The secret to ExpeditedFreight.com's successful shipping lies in careful planning. Whenever we have to deliver into or out of Laredo, we study all the routes that connect our starting point to our destination. We then research weather, traffic, and other factors, and determine which route will have the fewest hazards and the lowest risk of delays. By taking all of this into account, we are able to deliver quickly and consistently, and we avoid any damage to your inventory.