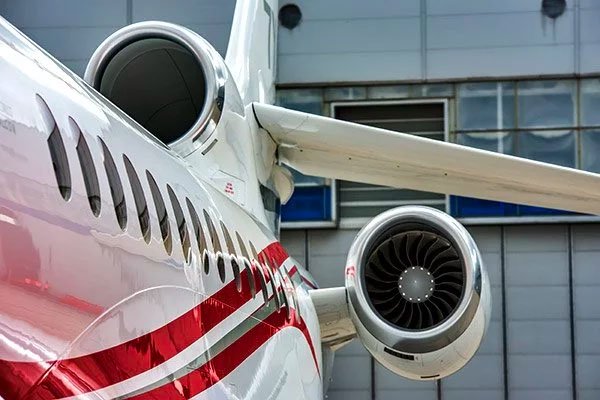 Consolidated Air and Booked Charter: We have several air transportation options that customers can select from to combine with our trusted and reliable hot shot trucking services.
With consolidated air, we place the shipment on a scheduled cargo flight to the destination. Our booked air charter services involve hiring a pilot and plane as the shipment will take an exclusive flight to the destination. Once arriving, our drivers will pick up the shipment and make the final delivery service.
Our company transportation options are available around the clock, 24/7, to take freight to its destination. In addition, drivers will typically arrive at the pickup location within 2 hours to pick up the freight after a customer makes a call.