As a trucking company that also coordinates air cargo and charter services, ExpeditedFreightCompanies.com understands the relationship between knowledge and reliability. The more we know about where your order is and what obstacles lie in its way, the easier it is for us to get it to its destination on time. For this reason, we invest in the most advanced tracking equipment on the market. From the moment your goods leave their starting point until they reach their destination, we watch their position and look out for possible sources of delay. Whenever an obstacle presents itself, we work quickly to compensate for it, keeping the shipment on schedule.
Besides improving speed and reliability, our tracking efforts also allow us to give you better information. Whenever you need an update on your order or have a question about the delivery, we can give you a full, detailed answer.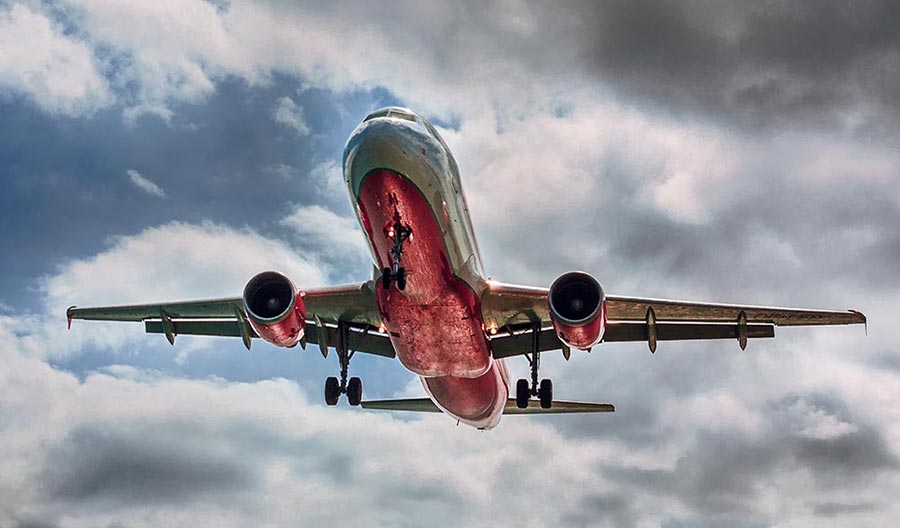 For more information on obtaining quick, reliable deliveries by air or ground, contact ExpeditedFreightCompanies.com today at (800) 704-0828.